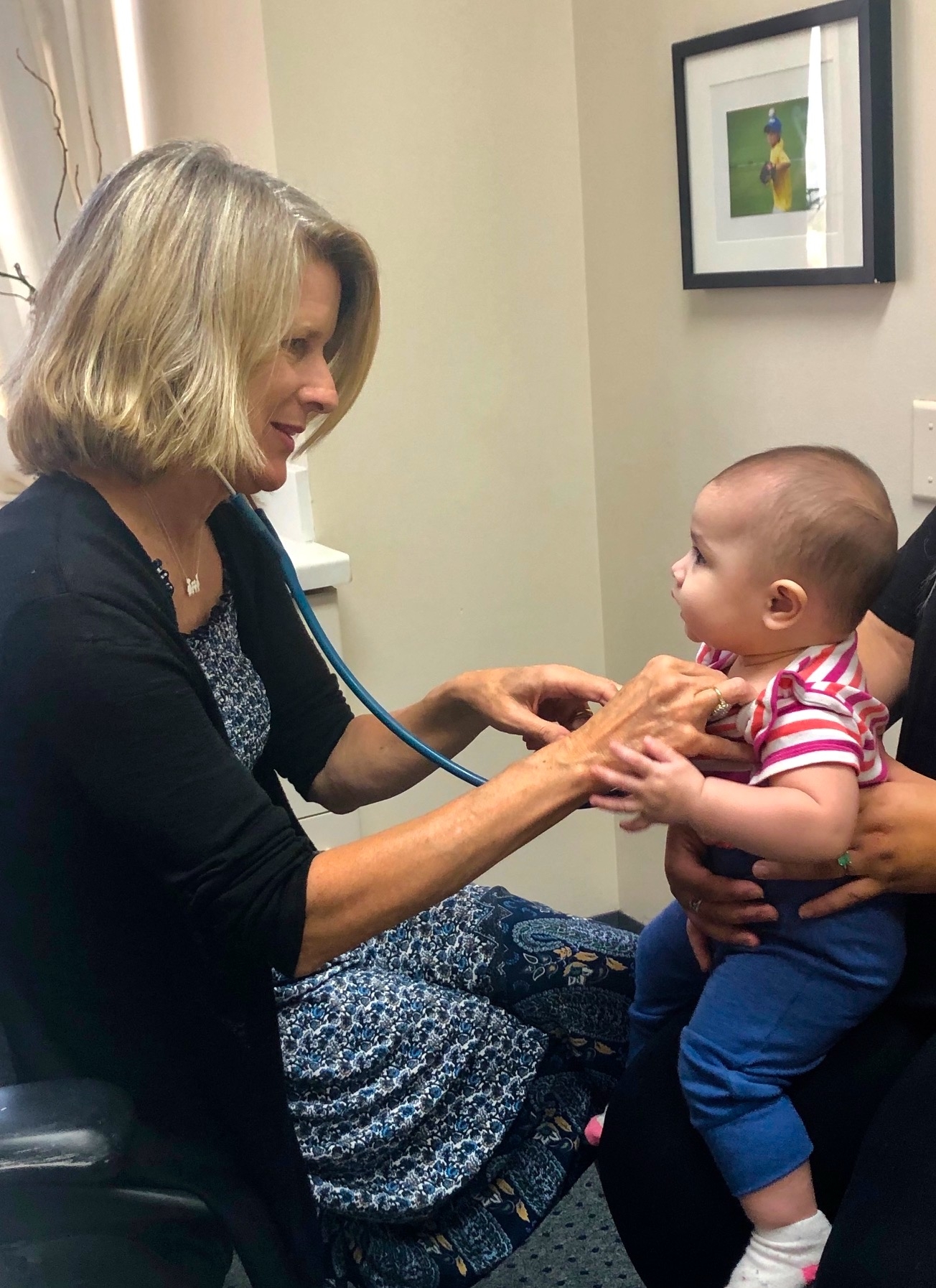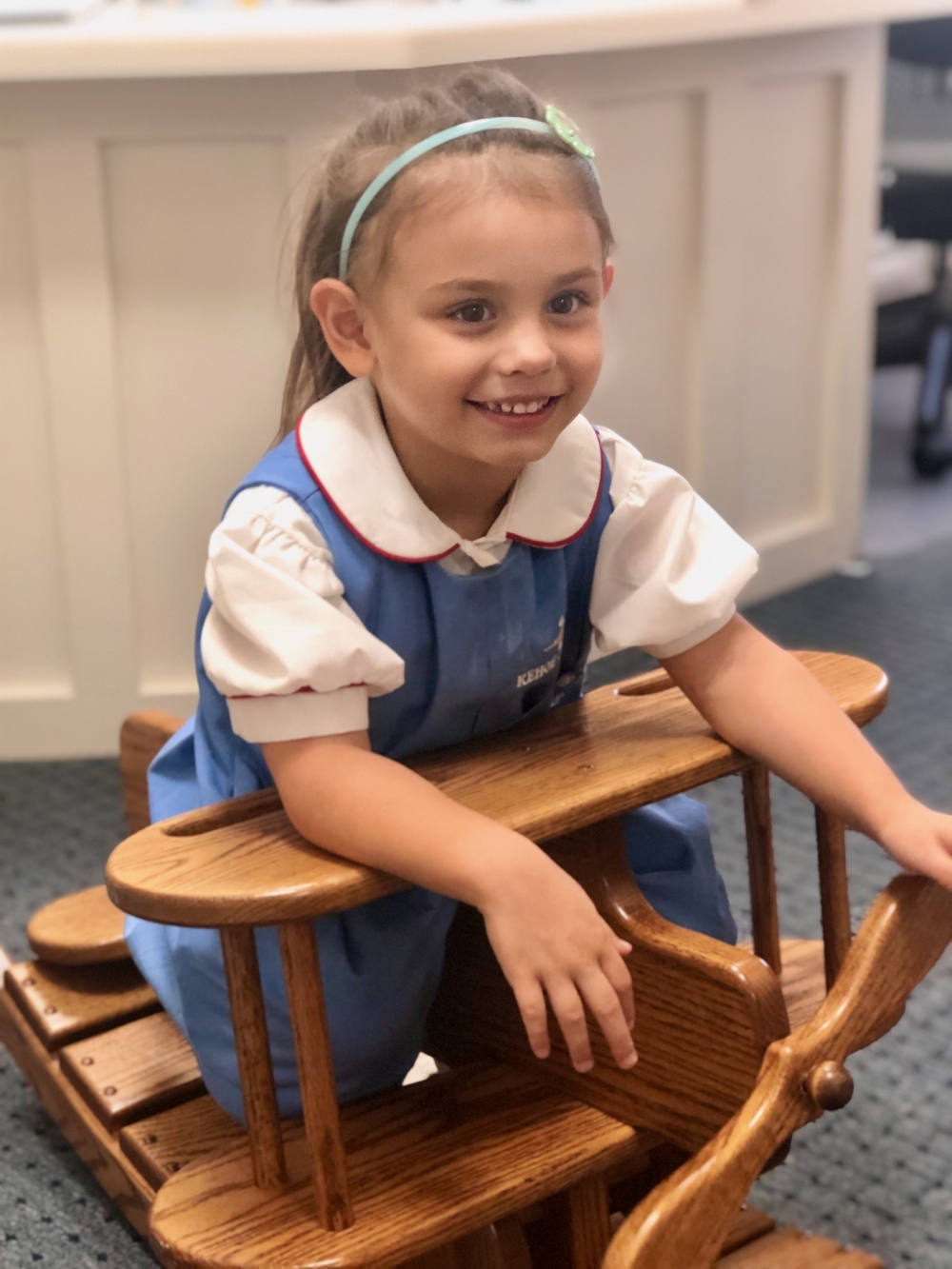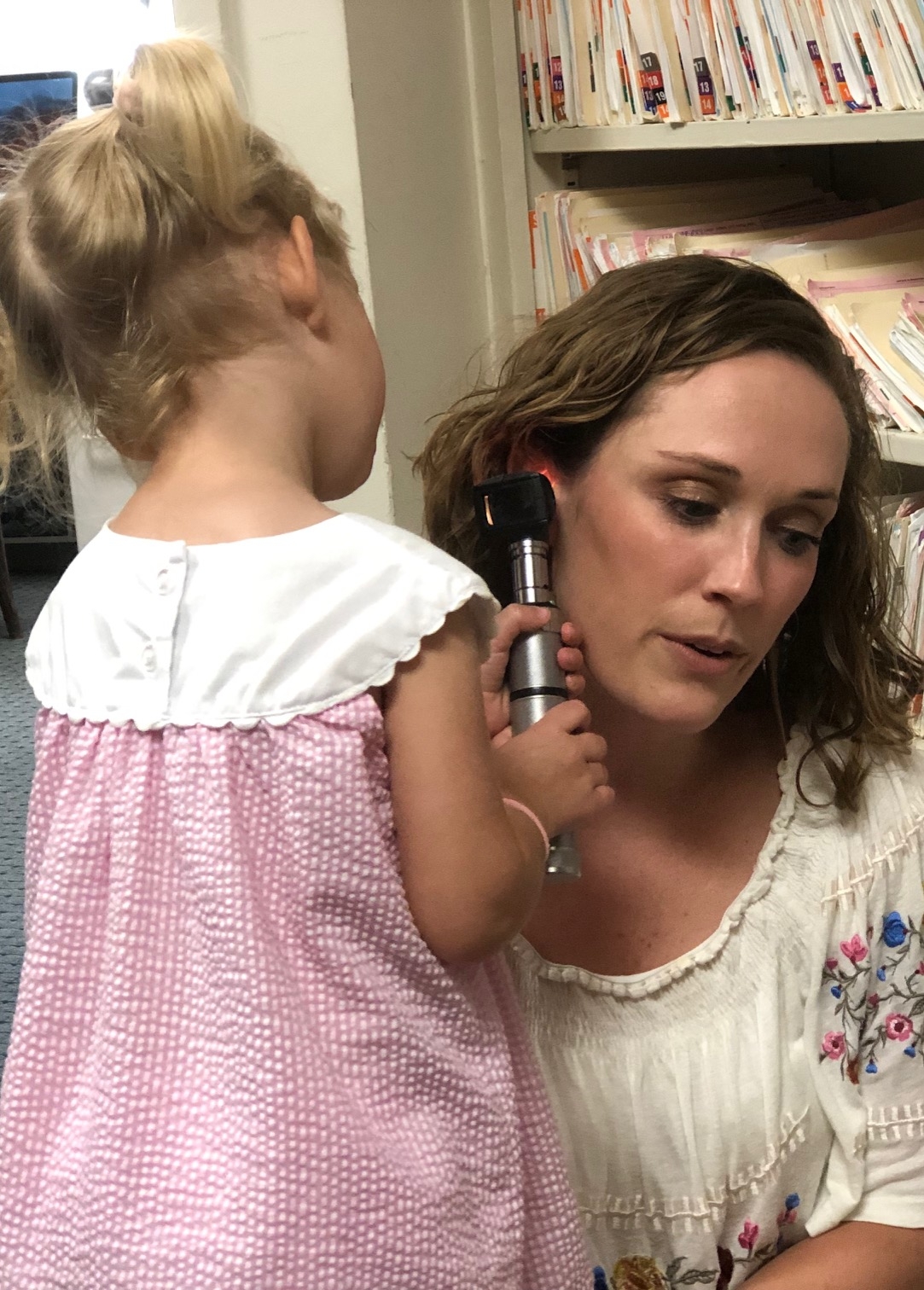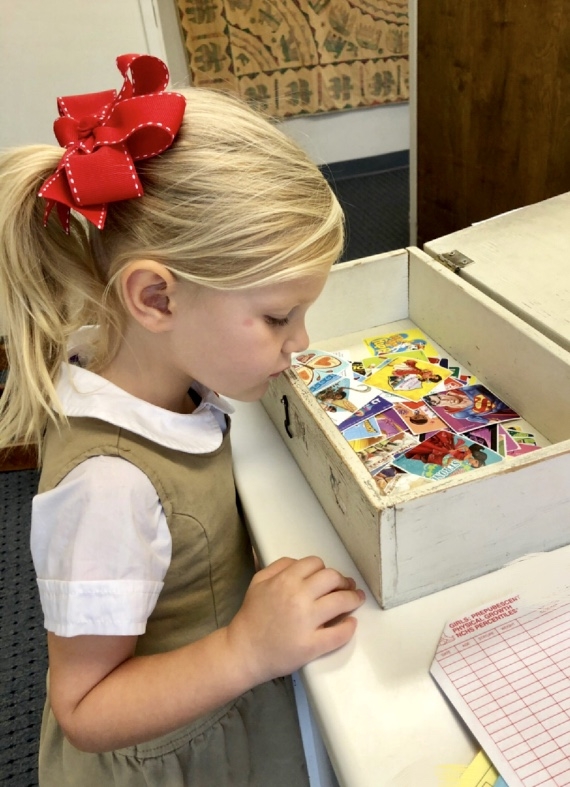 Welcome to Hales Pediatrics
COVID-19 Update 3/28/20
To all of our Hales Pediatrics families:
We continue to work hard to adjust to current recommendations for COVID-19 management, and, of utmost importance, to remain readily available to our families. Pediatric care is an essential need in our community, and will continue to be so throughout these challenging days/weeks ahead.
Our first week of adjusted scheduling was a success. We have arranged office hours in such a way that morning hours are reserved for newborns, infants, and children who are well and in need of check ups/vaccines. The afternoon schedule includes appointments for "sick" children. Our doctors speak with families by phone first to best triage these patients.
We have carefully organized the clinic to minimize numbers of people in the office space at any given time. We have established individual rooms for patients so that the waiting room is, in fact, not a "waiting" room, but a triage space, for one patient at a time. Many families have opted to wait in their cars until we are ready for them, bypassing triage all together. These creative efforts have been very helpful.
Telemedicine has also become an important part of our practice and we are available for this service through a simple phone call to the office. Our on call services remain the same, with doctors taking phone calls throughout the day and on call overnight for urgent issues in the usual manner.
We realize this pandemic has deeply impacted all of our families and the Hales Pediatrics doctors and staff miss our bustling office. That being said, we have enjoyed all of our contact via carefully navigated visits to the office, phone calls, and telemedicine. We hope it has provided some "normalcy" for our families. It certainly has for us.
I think all of our doctors and staff can agree that during these difficult times, our Hales Pediatrics families are extensions of our own. We offer whatever we can, however we can, to keep our patients safe and secure. Please know that we are here for you, whether face to face, "virtually," or by phone. 🐛
The pediatricians at Hales Pediatrics provide medical care for infants, children, and adolescents-from birth through the college years. This care includes treatment of sick children, preventive and "health maintenance" care for well children, and counsel and support to our patients' families and caregivers.
Our practice strives to provide the highest quality care, and to do so in an environment that encourages children to feel happy and safe as they come to our office. We value your time, and work very hard to assure that we see our patients with minimal delays. We also understand your need to have access to us by telephone. While the office staff will help with many questions you may have about scheduling appointments, insurance, and other non-medical matters, all of your questions about your child will be discussed with our pediatricians.
Expecting Parents
We encourage you to schedule a complimentary visit to tour our office and visit with one of our pediatricians before your baby's arrival.  We look forward to meeting you.
Feedback
We are pleased with the feedback we hear from our patients-that they are seen on time, that their calls are returned, and, most importantly, that their children (almost always) look forward to "going to the doctor." We always strive to improve our care, and welcome your comments and suggestions.
After Hours Resources
Dosage guidelines, recent news, and other information is available on the Resources Page.  Also, visit our Facebook page.