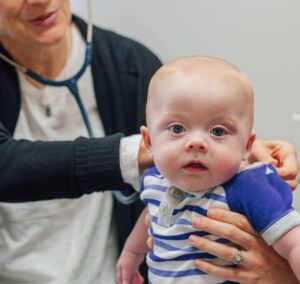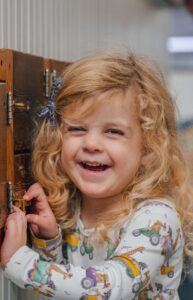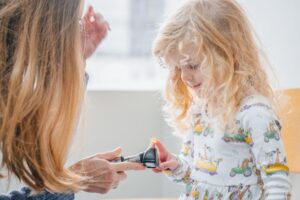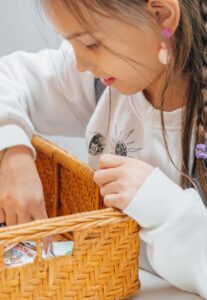 Welcome to Hales Pediatrics
The pediatricians at Hales Pediatrics provide medical care for infants, children, and adolescents-from birth through the college years. This care includes treatment of sick children, preventive and "health maintenance" care for well children, and counsel and support to our patients' families and caregivers.
Our practice strives to provide the highest quality care, and to do so in an environment that encourages children to feel happy and safe as they come to our office. We value your time, and work very hard to assure that we see our patients with minimal delays. We also understand your need to have access to us by telephone. While the office staff will help with many questions you may have about scheduling appointments, insurance, and other non-medical matters, all of your questions about your child will be discussed with our pediatricians.
Expecting Parents
We encourage you to schedule a complimentary visit to tour our office and visit with one of our pediatricians before your baby's arrival.  We look forward to meeting you.
Feedback
We are pleased with the feedback we hear from our patients-that they are seen on time, that their calls are returned, and, most importantly, that their children (almost always) look forward to "going to the doctor." We always strive to improve our care, and welcome your comments and suggestions.
After Hours Resources
Dosage guidelines, recent news, and other information is available on the Resources Page.
Also, visit our Facebook and Instagram pages.