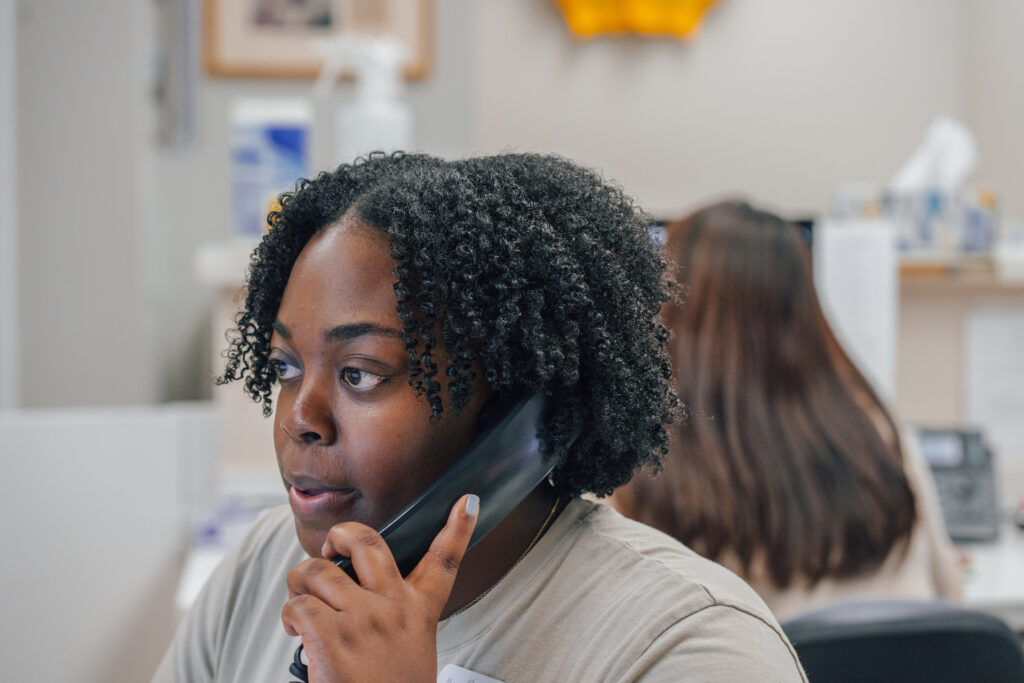 Our patients consistently tell us they appreciate our care in making appointments—they are pleased they do not have to wait long when they come to our office. We value your time and work hard to see your child promptly. We are able to do that because we see patients by appointment only. Our office hours are Monday – Friday 8:30–4:30, with patient visits scheduled between 9:00 A.M.—12:00 P.M. and 2:00 P.M.–4:00 P.M. When your child is ill and needs to be seen the same day, please call to make an appointment when our office opens in the morning. We have appointments available to see sick children each day.
Of note, on Saturday mornings,  we see sick children only, starting at 8:00 A.M., usually finishing by 12:00 P.M. Saturday hours may vary depending upon the volume of calls; we ask that you please call us by 11:30 to ensure an appointment. Phones will roll to our call system thereafter.
To facilitate scheduling well visits at preferred times, please make these appointments well in advance. Children four years old and older should have annual well checkups, and we like to schedule these visits near their birthdays. We encourage you to meet each of our pediatricians as you schedule your checkups. We hope this will help you feel confident and comfortable with all of our doctors. We ask our families to be punctual in keeping appointments, as this allows us to see all of our patients on a timely basis.